The PC Card Office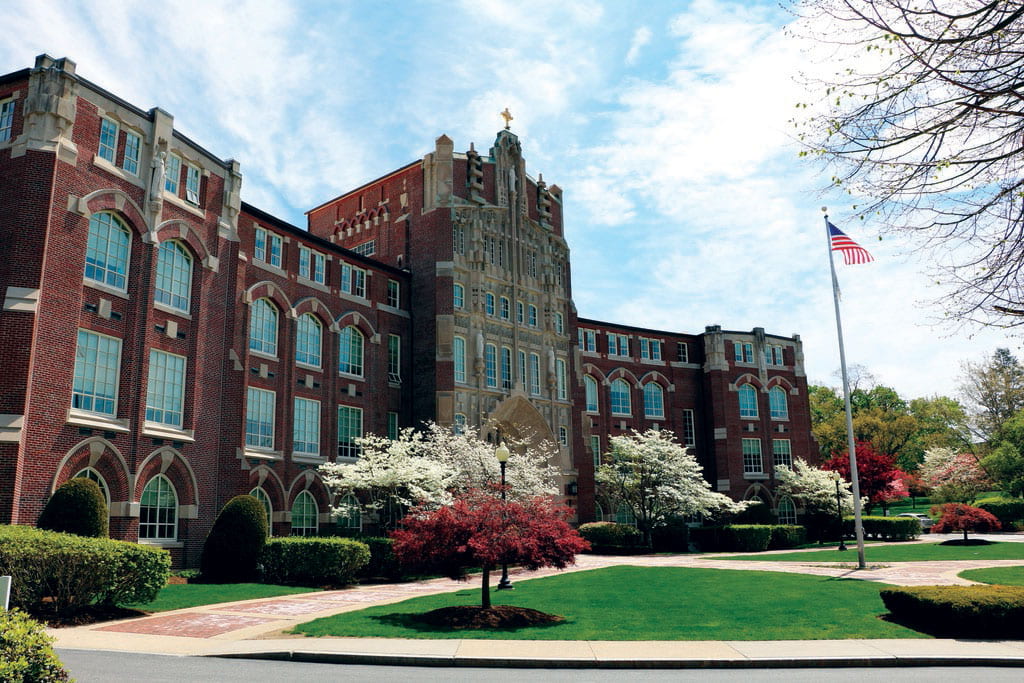 Card Services
The Online Card Office allows Providence College community members to manage accounts associated with the PC Card. Students and employees can view PC Cash, Friar Bucks and Additional Friar Bucks balances and transactions, as well as request a transfer between PC Cash and Additional Friar Bucks accounts.
Students and employees may also upload a photo for their PC ID Card under the Profile section of the Online Card Office. For photo submission guidelines, click here.
Parents and family members may make a guest deposit using the Online Card Office. Using the student's Providence College email address, guests may make a deposit to the student's PC Cash or Additional Friar Bucks account (if the student has a meal plan assignment).
Swipe Out Hunger at PC
Providence College is now a Swipe Out Hunger partner! Swipe Out Hunger is a leading national nonprofit commit to ending college student hunger. For our inaugural launch, the balance in the meal swipe bank has been generously donated by Sodexo. Faculty and staff can nominate a student or a student can self-nominate regardless of whether or not they already have a meal plan.
Participating students receive meal swipes directly on their student PC Card and can be used at Raymond Dining Hall through the end of Finals Week.
Any full-time undergraduate student eligible to obtain a regular student meal plan is eligible to apply for Swipe Out Hunger meal swipes, including commuter and international students. Certain restrictions and eligibility apply. Learn more about the Swipe Out Hunger program here!
About the PC Card
Each Providence College student and employee is issued a campus identification (ID) card through the PC Card Office. The PC ID Card provides proof of identity and shall be carried by the cardholder at all times while present on campus. It also provides many resources, including access to residence halls, laundry facilities, library, Concannon Fitness Center, athletic events, and RIPTA (the Rhode Island Public Transit Authority).
PC Mobile App
Students, faculty and staff can access the Online Card Office using the PC Mobile app. Log in using your Providence College username and password and select PC Card. You will be directed to the Online Card Office, where you can make deposits, checked your balances, as well as complete other card related tasks.