PC Card Office Home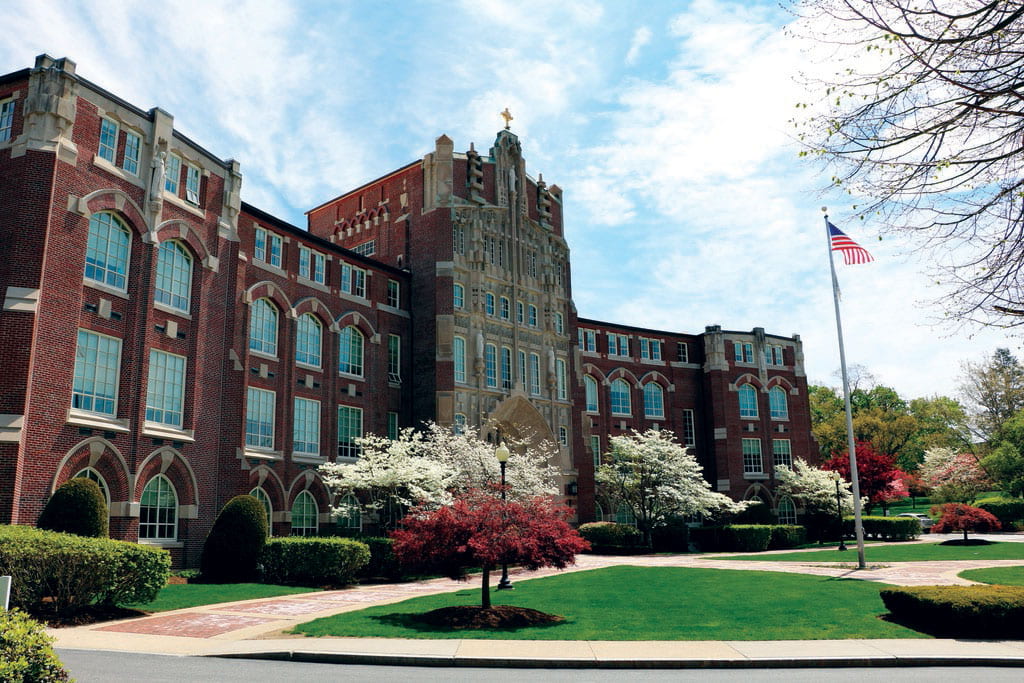 About the PC Card
Each Providence College student and employee is issued a campus identification (ID) card through the PC Card Office. The PC ID Card provides proof of identity and shall be carried by the cardholder at all times while present on campus. It also provides many resources, including access to residence halls, laundry facilities, libraries, the Concannon Fitness Center, athletic events, and RIPTA (the Rhode Island Public Transit Authority).
Online Card Office
The Online Card Office allows Providence College community members to manage accounts associated with the PC ID Card. Students and employees can view PC Cash, Friar Bucks and Additional Friar Bucks balances and transactions, as well as request a transfer between PC Cash and Additional Friar Bucks accounts.
Students and employees may also upload a photo for their PC ID Card under the Profile section of the Online Card Office. For photo submission guidelines, click here.
Parents and family members may make a guest deposit using the Online Card Office. Using the student's Providence College email address, guests may make a deposit to the student's PC Cash or Additional Friar Bucks account (if the student has a meal plan assignment).